Crystal of the NFT Dapp combined with DeFi
Vanilla's complex financialization of NFTs is making what started as a set of just online one-time works of art into a more tradable asset.
NFT Auction
NFT Trade
NFT Ticket
Stake
BUM Lock-Up
NFT Amplifying
BUM Loan
Chainlink VRF
Vanilla NFT Platform Interactions
Vanilla solves the absence of use except for NFT transactions, the ambiguity of the NFT value, and the vagueness of nft monetization.
Increase of use through amplifying NFT and collateral loans

Providing quantified value and standards of NFT through its reinforcement

Opportunity to maximize commission and platform revenue through NFT reinforcement and lockup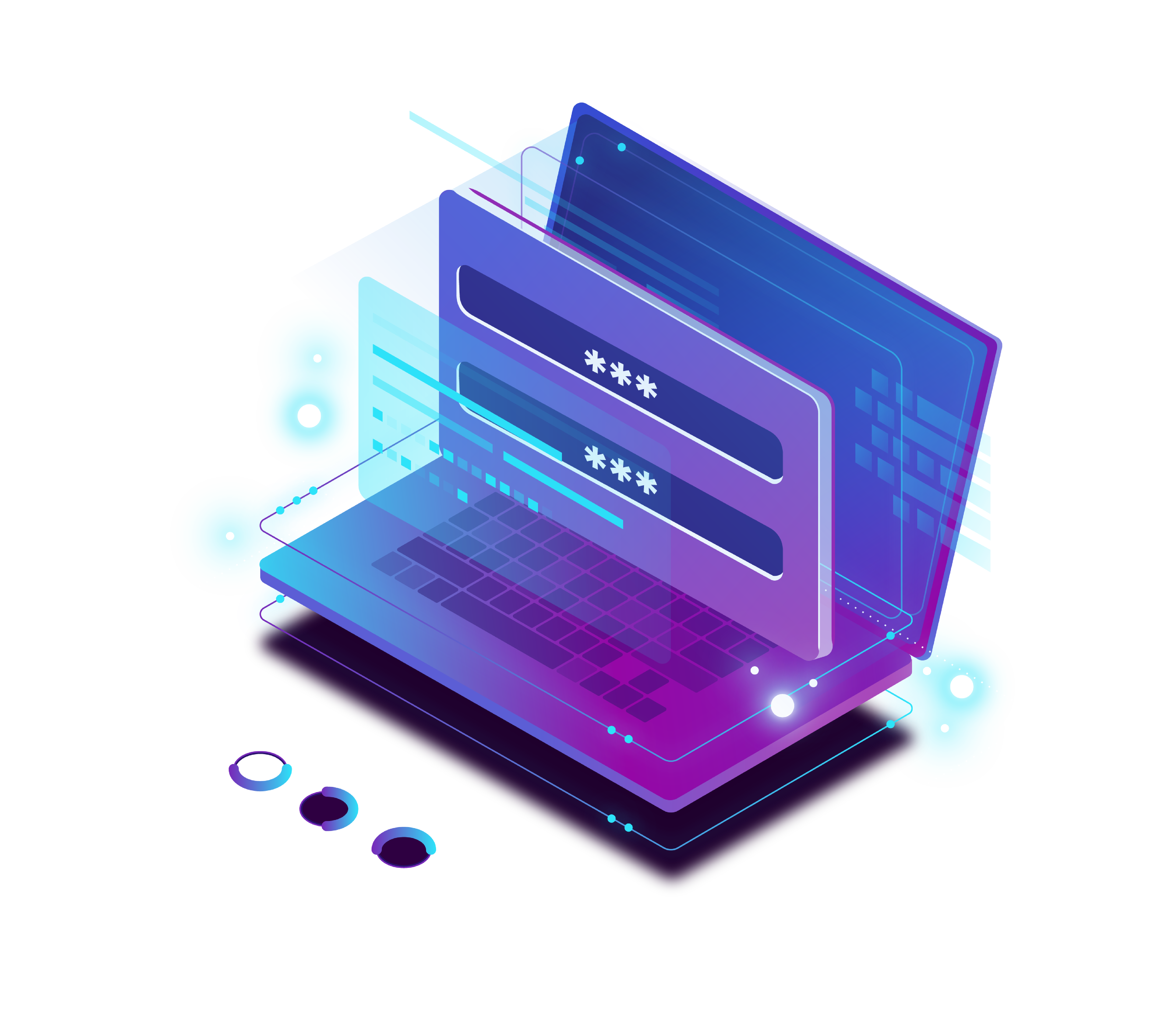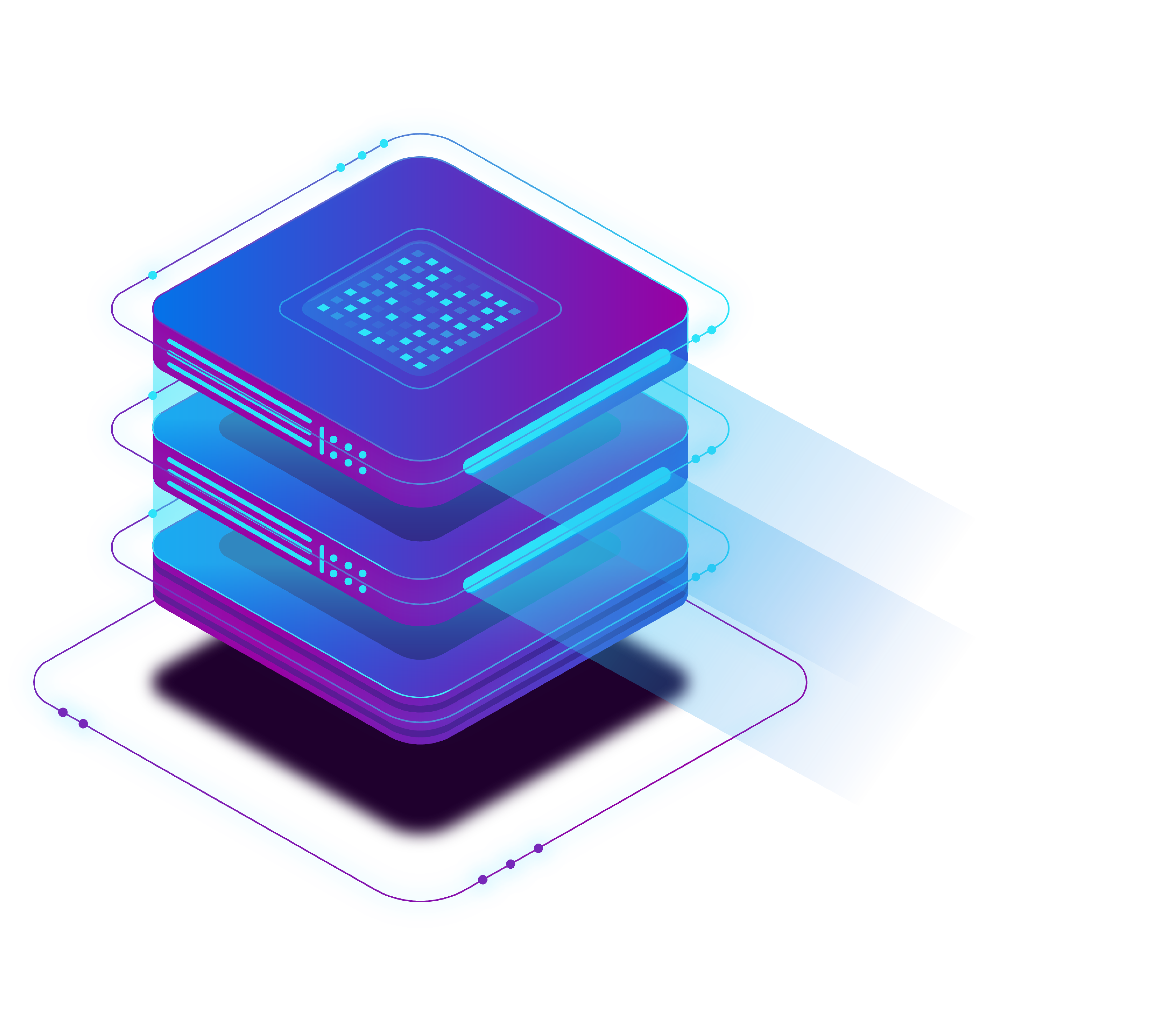 BUM Token
BUM is the system base currency used for the Decentralized NFT Reinforcing, Boosting & Lending on Vanilla Platform.
10 Billion
Maximum Supply (100%)
1 Billion
Foundation Treasury (10%)
500 Million
Staking Rewards (5%)
5 Billion
Community Reserve (50%)
1.5 Billion
Marketing & Development (15%)
1 Billion
Investors (10%)
Road Map
The boundary between NFT and non-NFT is so clear in blockchain space. If you think about NFT long enough, you can cross the line of NFT understanding surrounded by giant digital walls that you could not climb.
Vanilla Mainnet V1 launch (TBD)
Vanilla(BUM) listed on MEXC Global, Lbank
Vanilla(BUM) listed on MEXC Korea
Vanilla(BUM) listing on exchanges (TBD)
Have Any Question ?
Here are answers to your frequently asked questions about the Vanilla project.
1. NFT Auction, Sales, Ticketing
Support NFT auction, sales and edition through ticketing We also support the form of transaction
2. Deposit, Lockup, Boosting
BUM rewards can be increased up to 1000 times through boosting functions, and lock-up and deposit functions further maximize platform fees and BUM rewards
3. NFT Enhancement
You can use BUM to amplify all NFTs, and depending on the enhancement level, you can borrow NFTs as collateral or increase BUM rewards.
4. NFT Loans
It is possible to secure stable liquidity through NFT-collateralized BUM loans, repayments, and liquidation, and to control the use and distribution of NFTs.
Yes! BUM is the only native token for Vanilla, used as the only currency in Vanilla.
No! If you just want to earn BUMs, then you can just stake ETH, USDT and get BUMs. Or you can lock BUMs and boost the earning amount of BUMs.
No, it is compound-like lending without peer-to-peer matching. You just collateralize NFTs and borrow BUMs!
You can boost the earning amount of BUMs same as locking BUMs, but the weight will not decrease in time. And also you can collateralize and borrow BUMs.
We use Chainlink's VRF to get random numbers. And the amplified weight will be calculated with our random tables based on probabilities.
Yes! You can check the probabilities and rewards in RandomTable.sol. It will automatically amplify your NFTs.
You can stake ETH, USDT and get BUMs. You can take back your staked ETH, USDT anytime. Your reward amount will be boosted based weight. You can lock BUMs to get weights and based on weights, and also get all fees from Vanilla based on locked amount of BUMs. If you lock BUMs, you can set your unlock time and take back after the unlock time.
Weight is used for boosting. You can get weight by locking BUMs or collateralizing amplified NFTs.
If you lock BUMs, you can get all fees from Vanilla. Your weight will be calculated on locked amount of BUM and locked time. This weight will decrease on time. If you collateralize amplified NFTs, you can get same weight and it will not decrease on time. But the weight can be lower than locking BUMs.
You need your NFTs, Chainlink's LINK tokens and BUMs. LINK is for using VRF, so we take no fees for it.
You just stake your amplified NFTs and then borrow BUMs! You can also boost by staking your amplified NFTs. You can borrow BUMs based on the values of collateralized NFTs and the reserved BUMs.
Yes, if your borrowing BUMs values are greater than collateralized NFT's values, your position will be 'unsafe', and anyone who has BUMs can liquidate your position. Then liquidators can get your NFTs cheaper than the value, and you will lose your NFTs.
No, this is just for Ethereum Rinkeby Testnet, all parameters will be changed (ex) distributing BUM amounts, interest rate factors, etc).
Currently yes. But after the price gets stable after some time, we are planning to make new markets in the near future. Contact
Whatever you want to know about Vanilla